Most people dream of building a brand-new home from the ground up. It can seem like a daunting task but we are here to guide you through the process.
Knowing what to expect will prevent surprises and the potential for buyer's remorse.
Are you potentially considering the purchase of a brand new home and are unclear as to the next steps? Here's a quick snapshot of the process of buying your brand-new home.
Choose Your Location & Floor Plan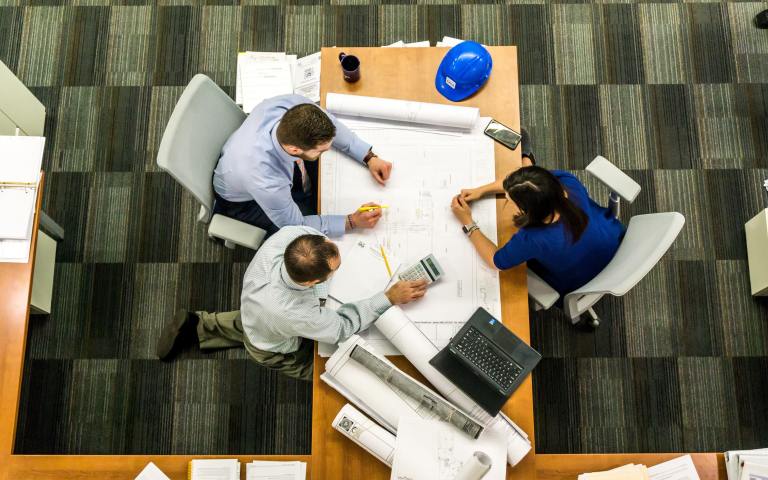 One of the many benefits of new construction homes is the potential to customize your home to fit your needs.
You will meet with the builder to confirm your location, floor plan, and details of the types of fixtures and allowances for kitchen cabinets, counters, appliances, bathroom vanities, etc, etc.
Verify Finances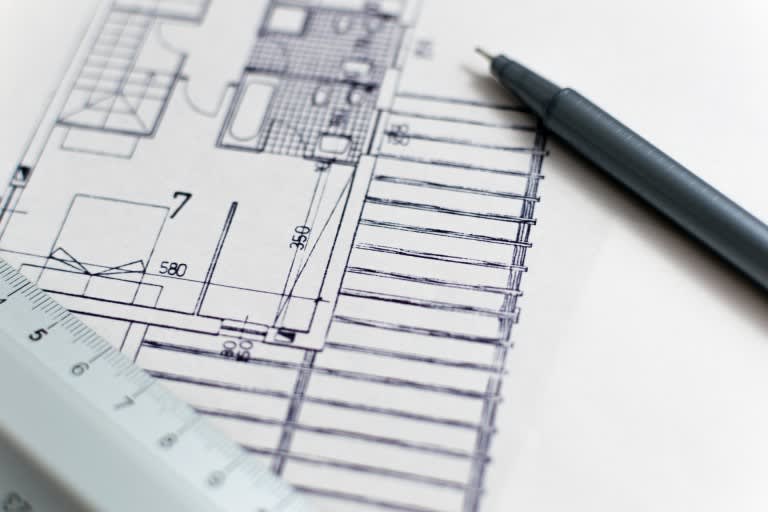 Confirm the method of purchase. For buyers seeking financing, there will be an approval process to verify financial qualifications.
There are a variety of loan programs with different down payment amounts.
A mortgage pre-approval letter is required before any formal acceptance of an agreement.
Go to Contract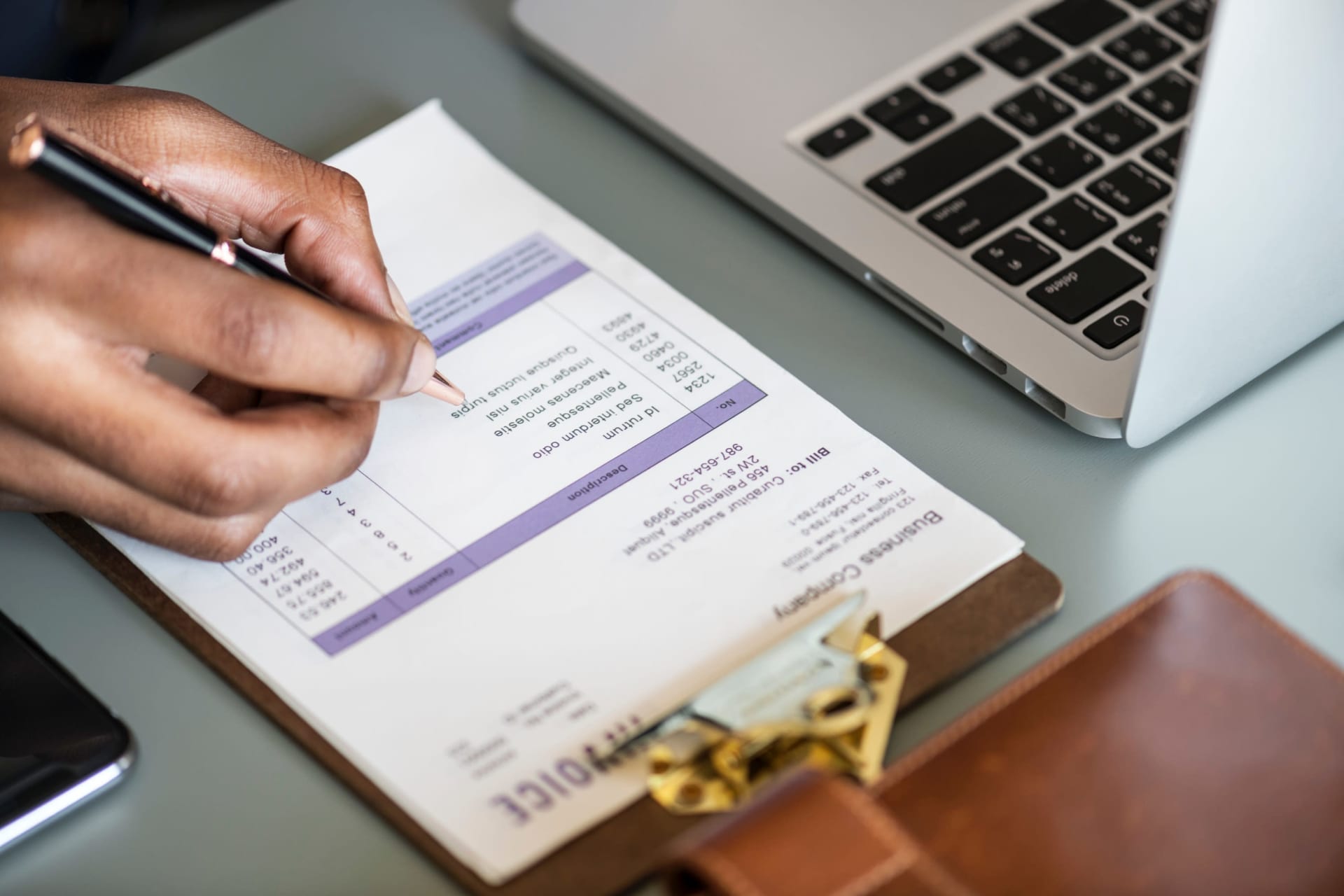 Once the details of your new home floor plan, specifications, and finances are finalized, you will sign the contract of sale with your real estate attorney. You will also deposit the down payment in an attorney's escrow account.
Now the Fun Stuff Begins!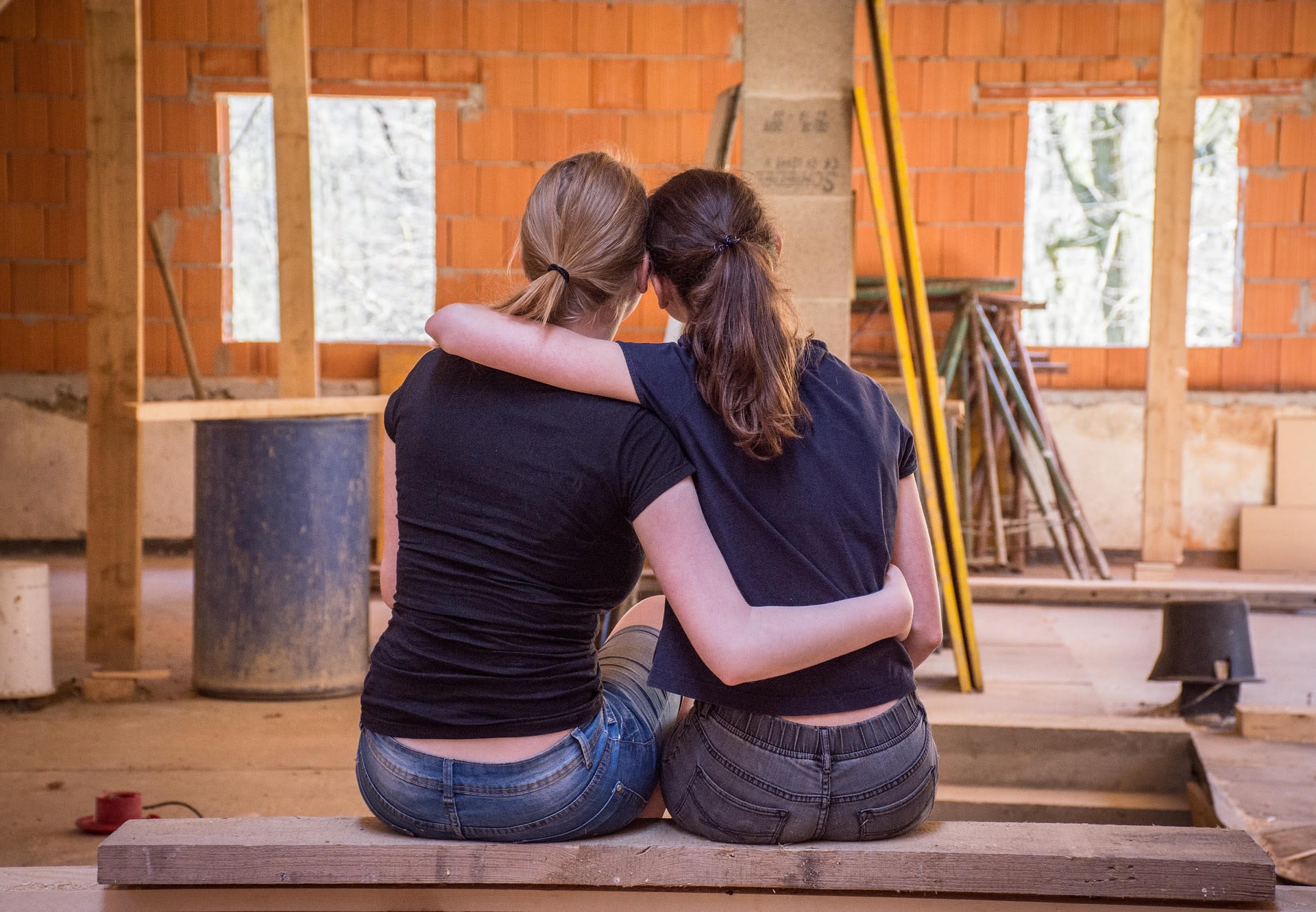 You will now work with the builder and the design team to choose your exterior and interior finishes.
Our experience and expertise have allowed this process to become smooth and effortless. It can be done in person or remotely.
Final Walk Through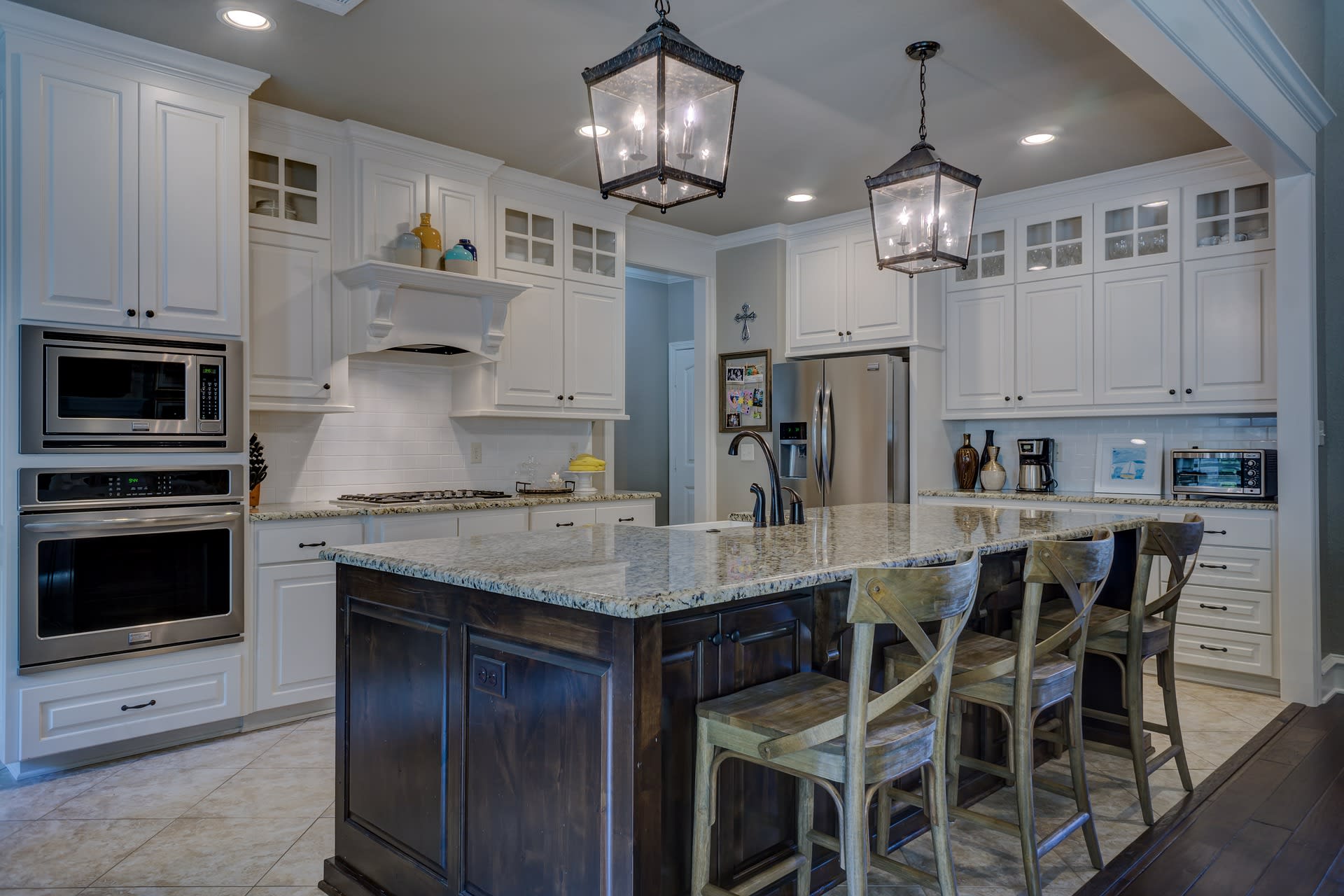 Once construction is 100% complete and your financing is wrapped up, it's time for one last walk-through with your builder.
You'll confirm the house is in the exact condition that you expected. The builder will provide details on how to operate the utilities as well as tips on general maintenance items to ensure your home remains in tip-top shape.
Moving Day!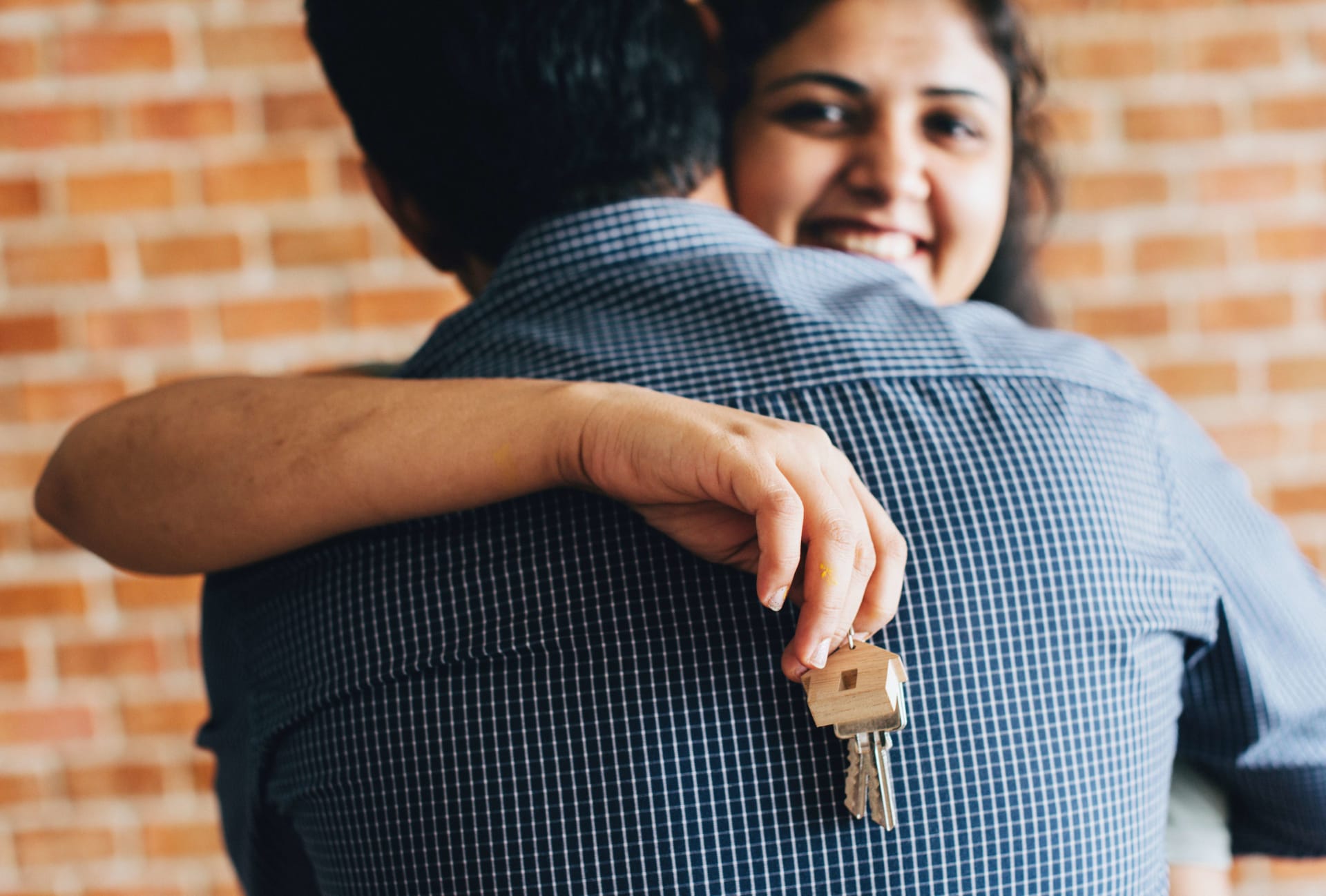 This is the day you have been waiting for.
The final step towards owning your brand new construction home.
Upon closing, you will receive the keys to your brand-new home!